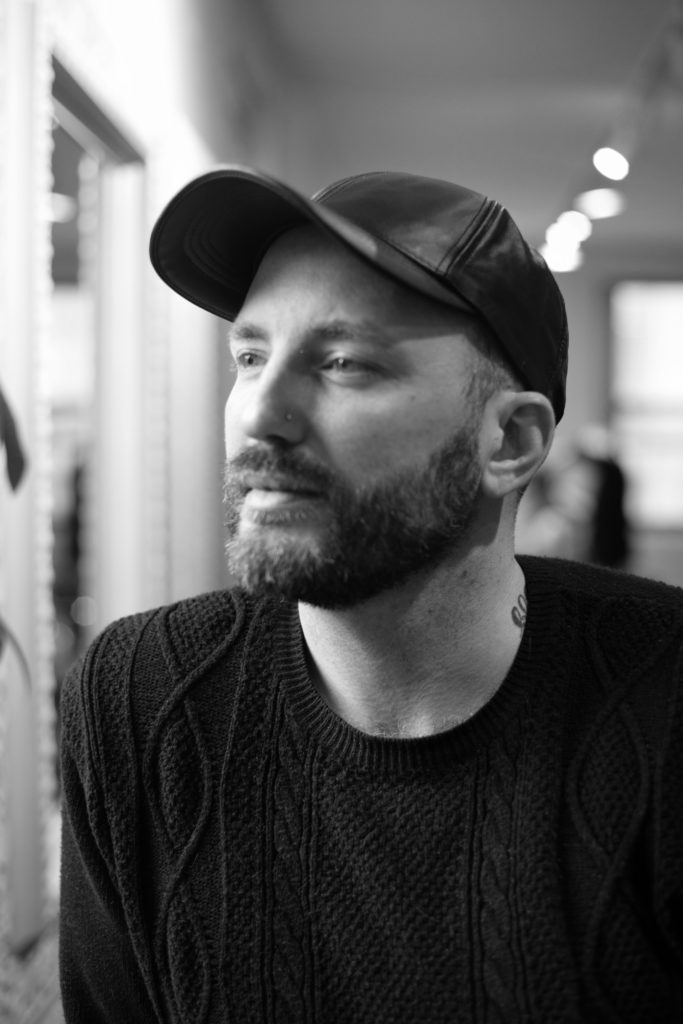 Liam Carey is a stylist, educator, owner of two salons and founder of his own product line, LMC Haircare. He's styled celebrities, has been featured in several publications.
Liam began his career in San Francisco. In 2005, he moved to New York and began working for and with celebrity stylists Ted Gibson and Serge Normant for editorials, fashion shows, bridal and as an on-site stylist. This opportunity allowed for Liam's talent to be showcased in Elle, Marie Claire, Martha Stewart Weddings, Oprah, The Today Show and much more.
Currently, Liam owns and works out of his private salons, Broome &BEAUTY in Soho / New York City and Liberty &BEAUTY in Newburgh, NY. It is in this setting where he has set out to accomplish a longterm goal of giving independent stylists a space to grow, develop and expand business through their artistic talents and gifts.